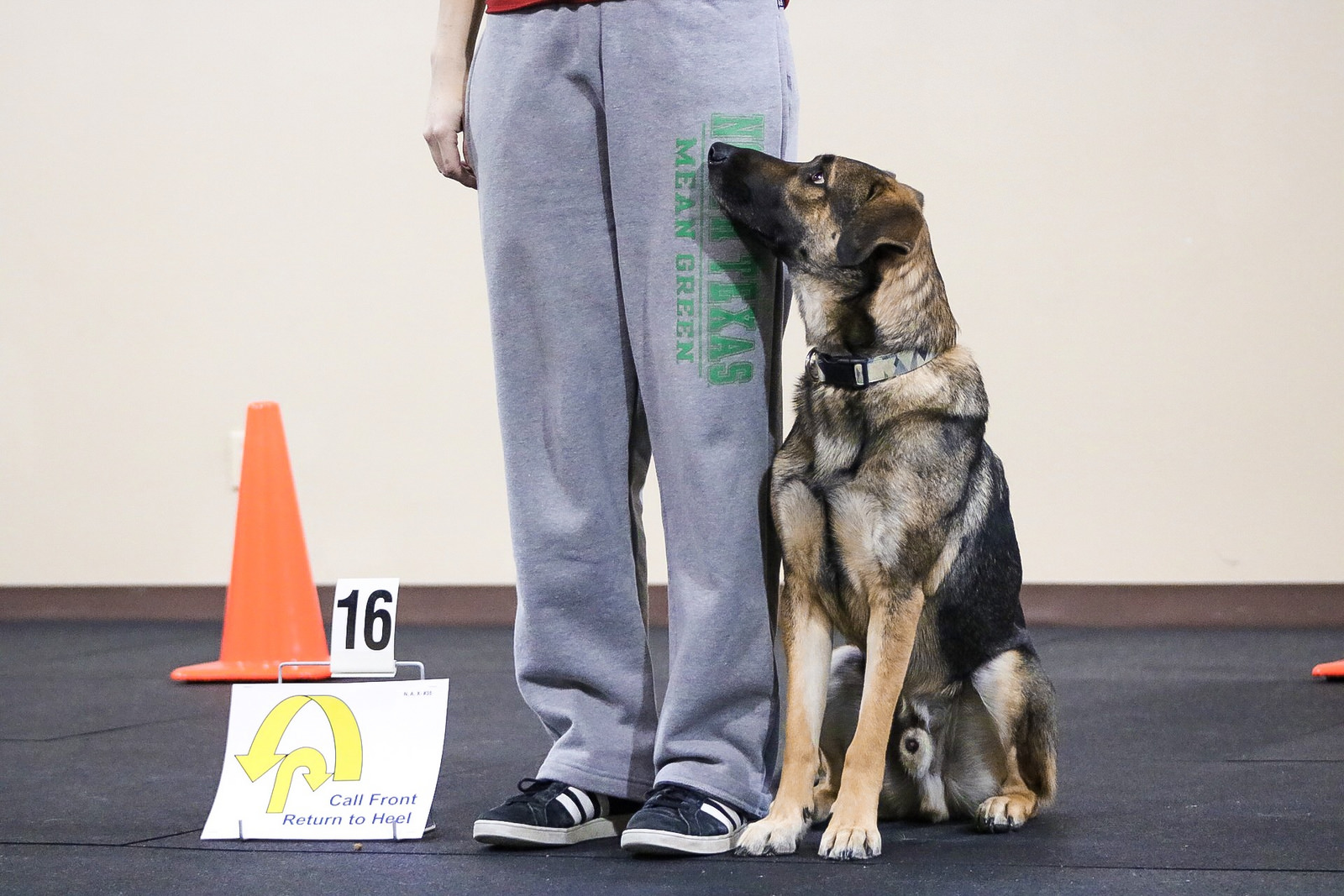 Cynosport Rally Trial
Saturday, June 1st
Sunday, June 2nd
Doors open at 4:00 p.m.
Mark your calendars for Lucky Dog Training Center's next trial!
We're so excited to host another WCRL trial! If you're new to rally or to dog sports in general, this is a great opportunity to experience a fun, supportive trial environment. Spectators are welcome- please leave your dogs at home unless they're entered. If you're not ready to enter but would still like to be involved, we'd love to have you as a volunteer! You can learn more about this engaging sport at luckydogkeller.com/rally-obedience
Doors open at 4:00 p.m. Briefing/walkthrough will begin at 4:30 p.m. Please bring your own crate- plenty of crating space will be available. No corrective (pinch, prong, shock, choke) collars are permitted on the premises.
Entries open on March 13th at 10am and close on May 22nd or when run limit is met, whichever comes first. Entries submitted prior to the start date will not be held or honored.
View the premium here: https://www.rallydogs.com/entryforms/TX8147803828.pdf
Entry Fee: $22 per run
Levels Offered: Intro, 1, 2, 3, Vet