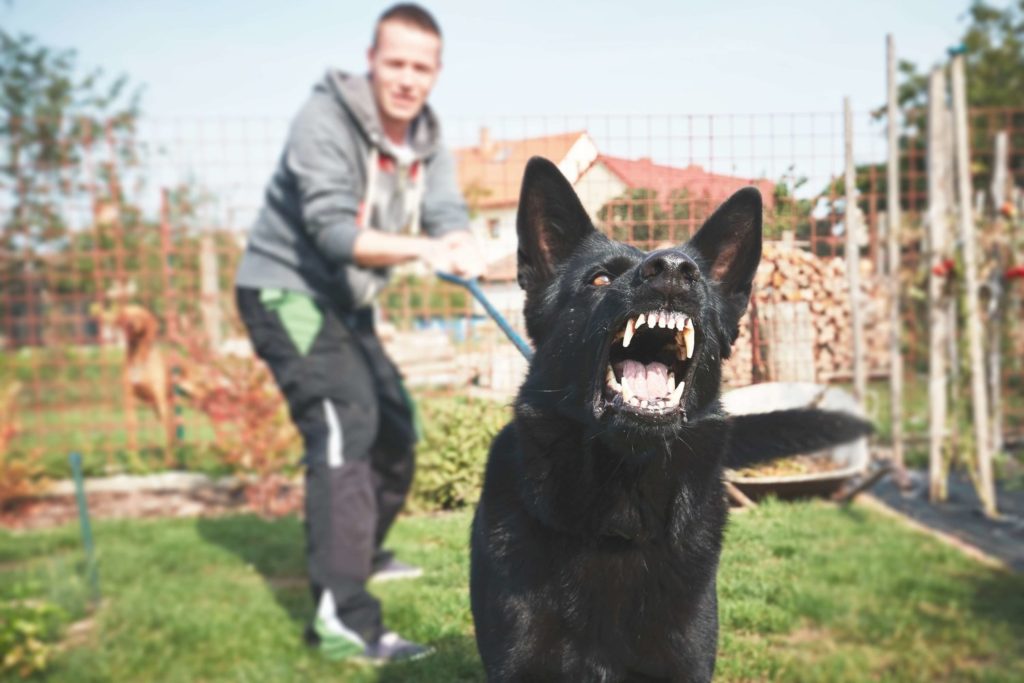 Helping Dogs that Overreact to Other Dogs
Dog Reactivity Seminar with Scott Sheaffer, CDBC/CPDT-KA
Friday, August 3rd   3:30-7:30
Does your dog (or a dog you work with) appear overly aroused, fearful, frustrated or even aggressive to unfamiliar dogs when out on a walk, at the vet's office, etc.? You've tried correcting the dog's behavior but this doesn't seem to help. This behavior is commonly referred to as dog reactivity and is more common than most people realize. In this 4-hour classroom course, Scott Sheaffer will lead you through the following topics to provide you techniques to manage this kind of behavior and ways to improve it:
Overview of Dog Reactivity
Behavior Basics- why is my dog doing this?
Tools that Help us with Treatment
Necessary Skills for Dog and Handler
Please note this class does NOT address intra-household aggression or aggression between two or more dogs living in the same home.
Who should attend?  Just about everyone who has a pet dog will benefit from this material. Additionally, anyone who works with dogs such as rescue organizations, groomers, veterinarian practice employees and dog trainers will benefit as well.
Please note that this is a humans only seminar, no dogs will be admitted.
About Scott
Scott Sheaffer, CDBC, CPDT-KA, is a dog behavior specialist certified by the IAABC (International Association of Animal Behavior Consultants). He is located in the Dallas-Fort Worth area and specializes in the assessment and treatment of problem dog behaviors in dogs six months and older. In addition to private consultations, Scott conducts seminars for professional dog trainers, veterinary practices, rescue shelters, and dog owner groups. He is a consultant for municipal animal control services and is a legal consultant in dog bite cases.
Scott is the author of FRED (Functional Reactivity Exercises for Dogs) behavior modification. He received his Bachelor of Science from Baylor University. He has earned the CDBC (Certified Dog Behavior Consultant) designation from IAABC (International Association of Animal Behavior Consultants) and the CPDT-KA (Certified Professional Dog Trainer) designation from the Certification Council for Professional Dog Trainers.